Am 19. August 2010 machte ich mich mit meiner Schwester Nadine auf den Weg nach Köln zur GamesCom. Die Tickets hatten wir schon ein paar Monate vorher gekauft und die Fahrt mit dem ICE von Bielefeld nach Köln Messe war wieder bequem & schnell!!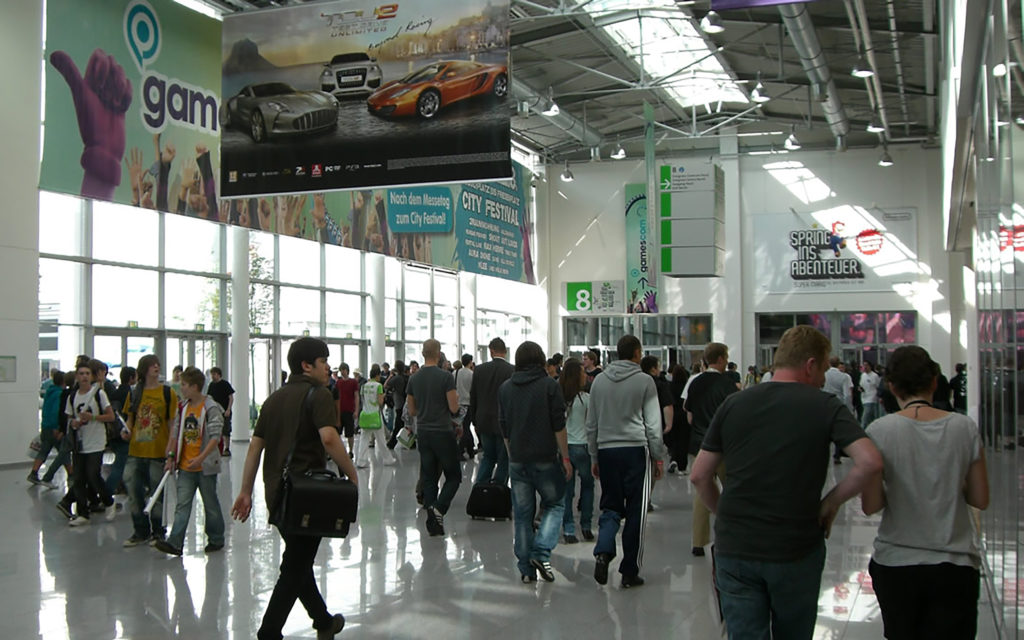 Folgende 3 Spiele wollte ich mir dieses Jahr anschauen und auch anspielen: Assassin's Creed: Brotherhood, God of War: Ghost of Sparta und Enslaved.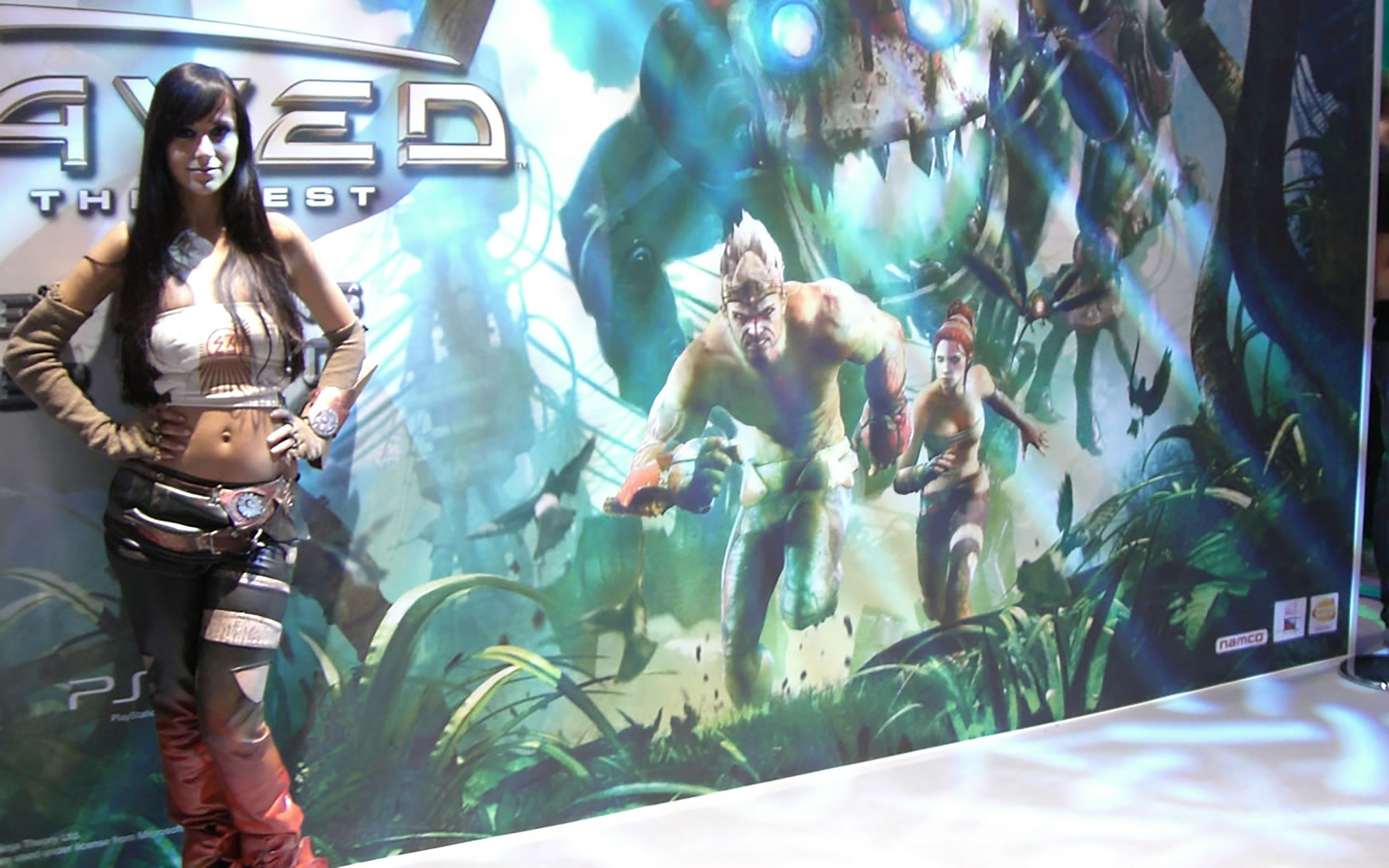 Die Demo zu God of War: Ghost of Sparta am Stand von Sony war cool, Enslaved hat mich sehr beeindruckt, tja, und Assassin's Creed: Brotherhood musste ich leider abhaken, da mit mehr als 2 Stunden Wartezeit zu rechnen war. Ich glaub ich spinne! Das war echt mies Ubisoft. :(
Da die diesjährige GamesCom mitten in die Schulferien fiel, war natürlich dementsprechend viel los auf dem Messegelände!
WIE GERNE WÜRDE ICH MAL AM FACHBESUCHERTAG DIE GAMESCOM BESUCHEN!!!
Sony hatte sich wieder viel Mühe mit dem Stand gegeben und den Gamern so einiges geboten: Infamous 2, Killzone 3, Gran Turismo 5 in 3D, God of War: Ghost of Sparta und jede Menge Spiele zum neuen PlayStation Move. Da sollte wirklich für jeden etwas dabei gewesen sein!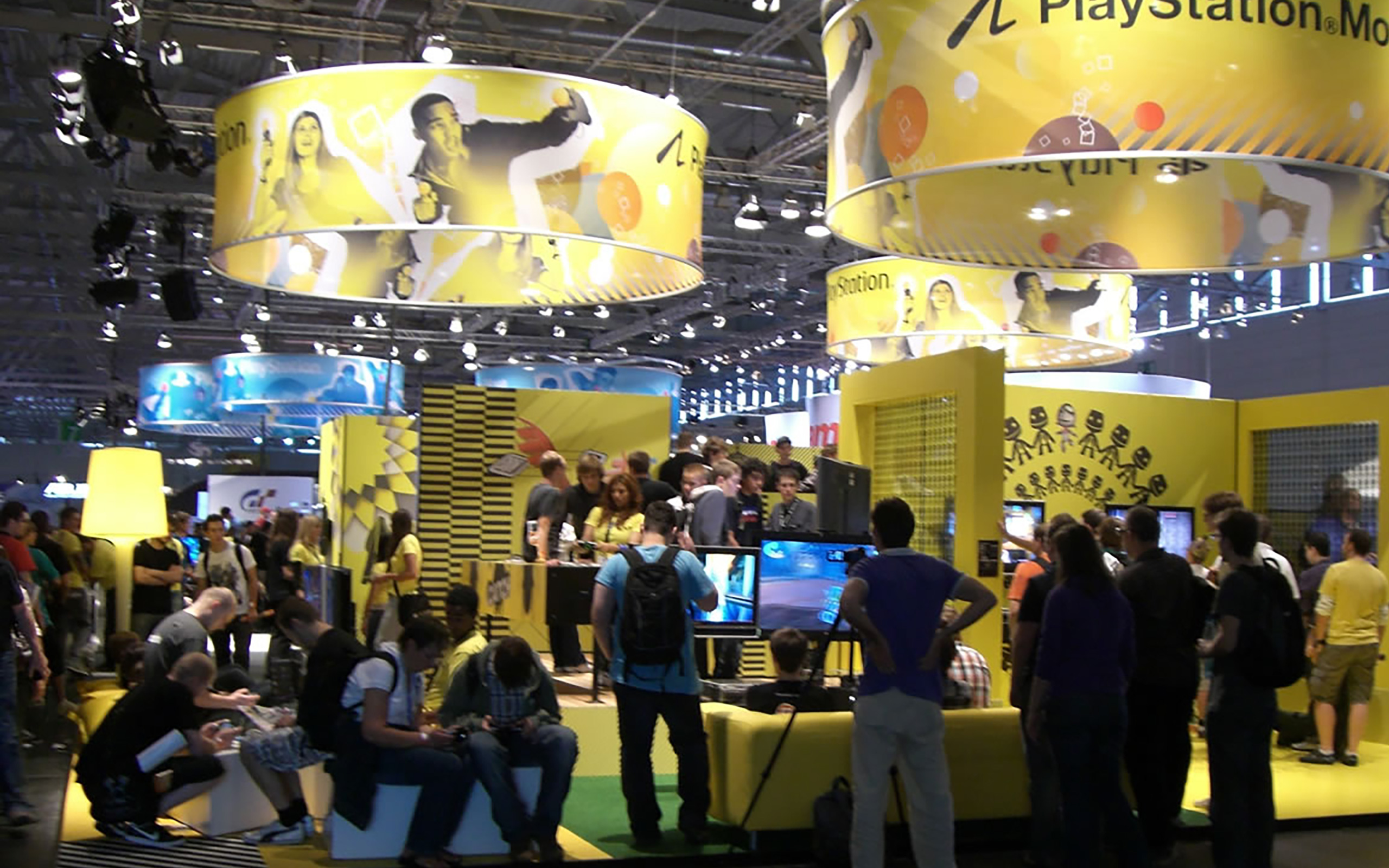 Die GamesCom hat sich auch dieses Jahr wieder gelohnt und ich freue mich schon auf 2011. Dann findet die GamesCom vom 17. bis 21. August statt und vielleicht gibt es dann ja schon ein paar Infos zu Uncharted 3!!
Bis denn, denn,
Denise