Am 22. August 2008 haben meine Schwester Nadine und ich mal wieder die GC in Leipzig unsicher gemacht :)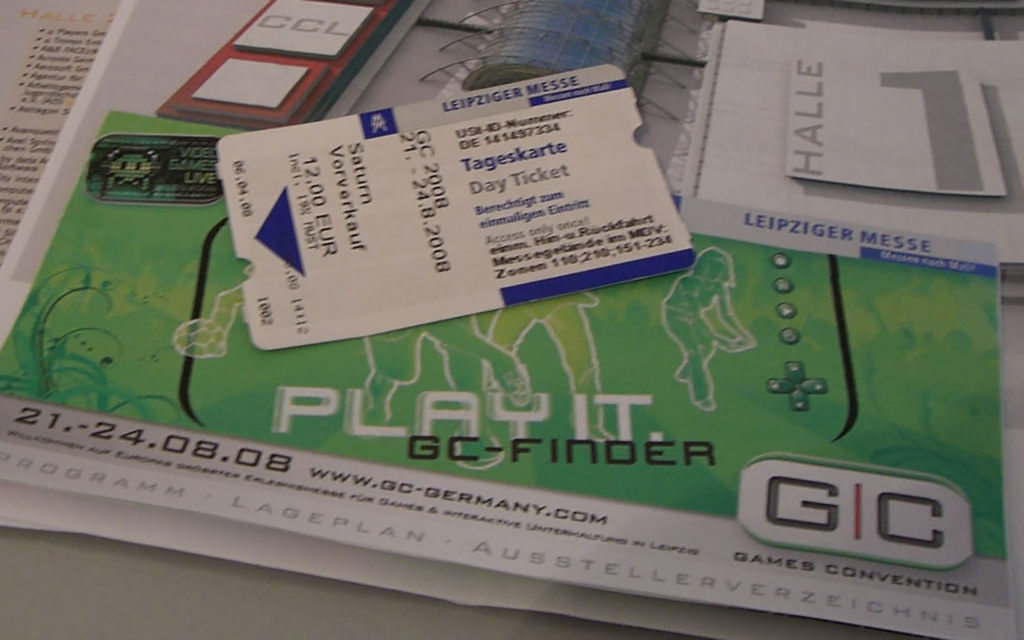 Dieses Jahr hatten wir uns vorgenommen, die GC in der Woche zu besuchen, da Messen am Wochenende ja bekanntlich die meisten Besucher haben.
Es war ein Freitag – und die Menschenmengen waren erträglich!
Durch meine PS3 und PSP war ein Besuch beim SONY-Stand natürlich Pflicht! Neben BUZZ, SingStar Vol. 3, Ratchet & Clank: Quest for Booty und Gran Turismo, war auch das neue Motor Storm: Pacific Rift anspielbar!
Der ein oder andere Stand bot neben SONY jedoch auch neue, anspielbare Games: Street Fighter IV, STAR WARS: The Force Unleashed, Bionic Commando (Multiplayer), Need for Speed: Undercover, Geheimakte 2 etc.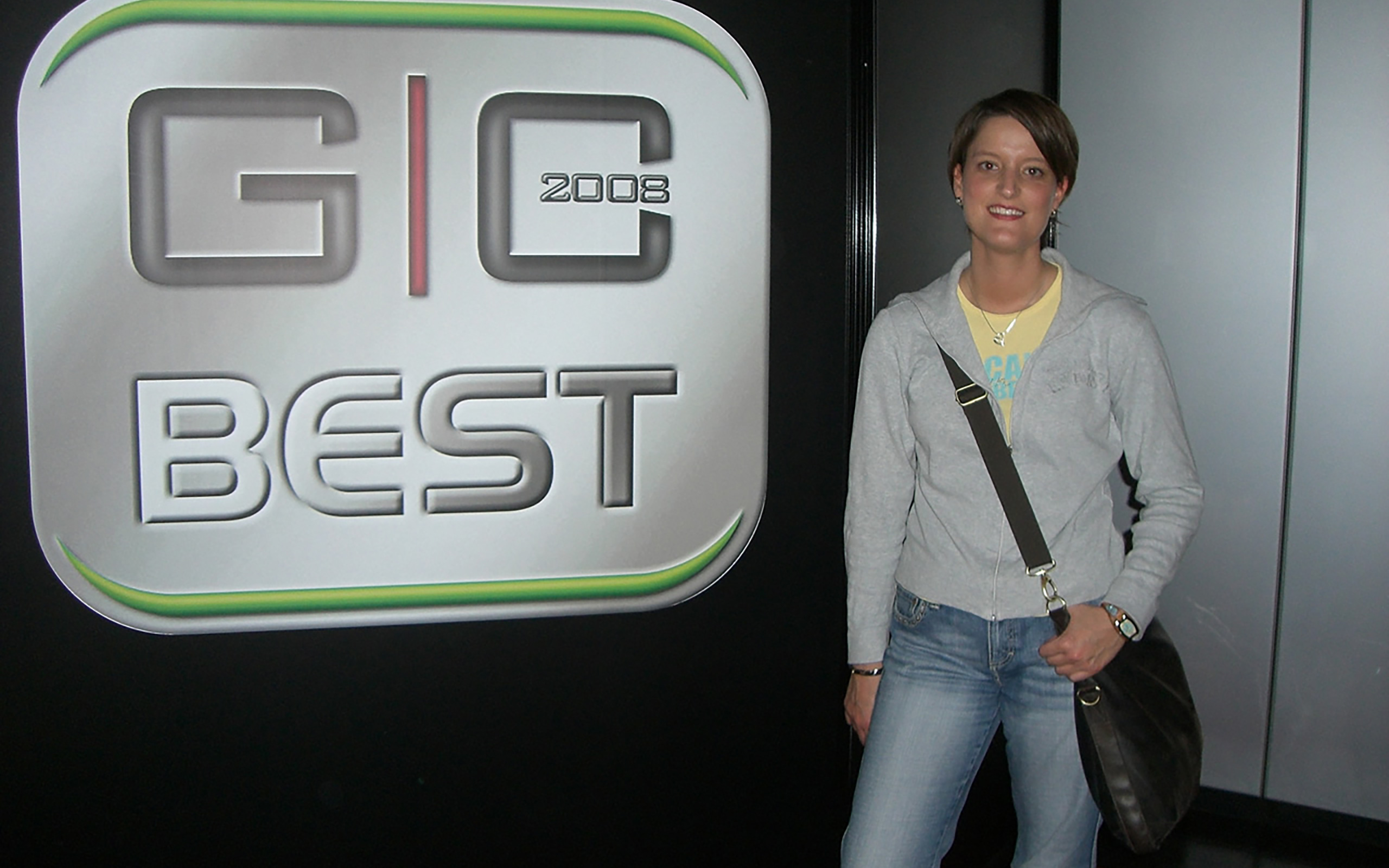 Ziemlich gefreut hatte ich mich auf Tomb Raider: Underworld und dann konnte ich endlich bei EIDOS die Demo spielen.
Mein Fazit: wird garantiert wieder richtig gut – doch durch die zum jetztigen Zeitpunkt noch sehr schwammige und ungenaue Steuerung machte mir die Demo des Spiels nicht sehr viel Freude :( Schade!
Folgende Spiele-Titel habe ich leider vergeblich auf der GC 2008 gesucht: Prince of Persia, God of War 3, Ghostbusters, Resident Evil 5, Prototype, Alan Wake.
Bis denn, denn,
Denise