Inspiriert durch den Blogeintrag Logitech PSP Case Skin auf marctv.de, habe ich nun auch mein Hama PSP Case verschönert :)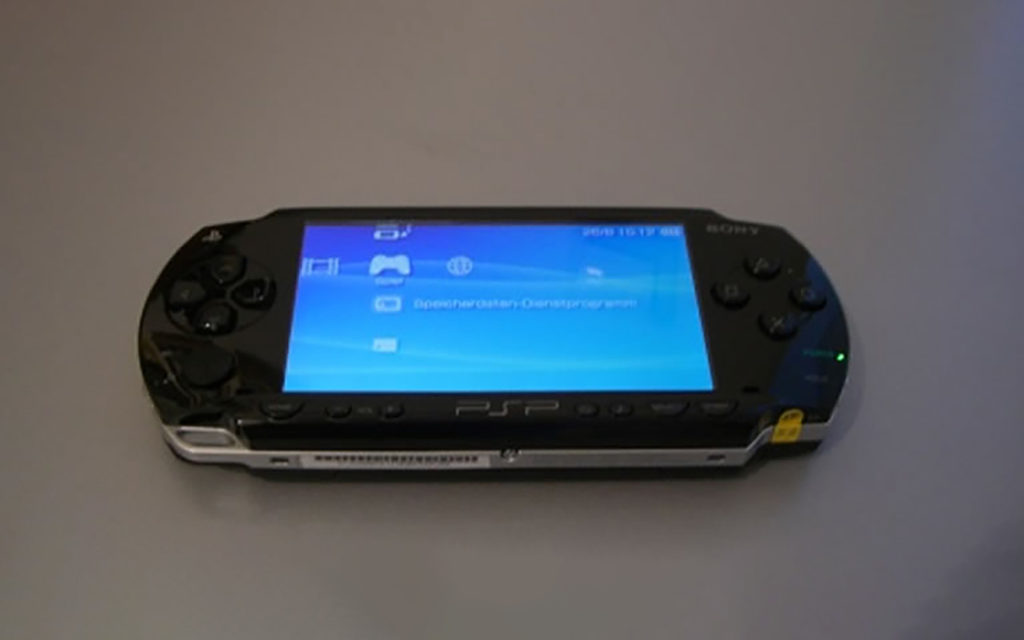 Da GOD OF WAR: Chains of Olympus zur Zeit für mich eines der besten Spiele für die PSP ist, fiel meine Wahl natürlich auf ein GOD OF WAR-Wallpaper!
Mit der Layout-Vorlage aus Photoshop konnte ich den Skin für das Case schnell erstellen und nach erfolgreichem Schnitt sofort verwenden.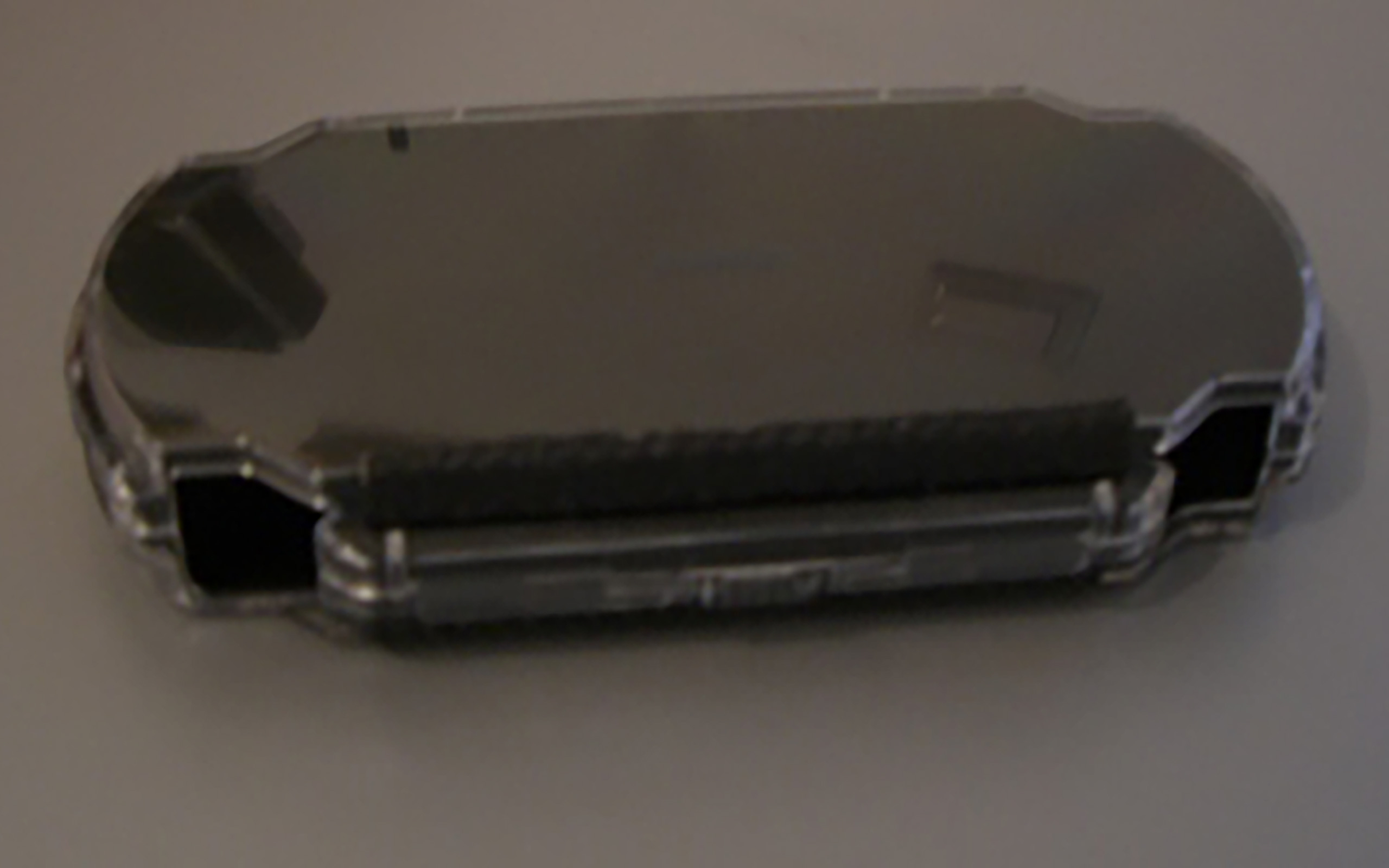 Das HAMA PSP Case hat jedoch einen Nachteil: das Case kann nicht wie auf der OVP erwähnt als Ständer für die PSP genutzt werden. Das Case besteht komplett aus Hartplastik und rutscht somit auf fast jeder glatten Oberfläche.
Also, habe ich mir 2 passende Streifen aus einer rutschfesten Gummimatte ausgeschnitten und an den vorderen Kanten mit doppelseitigen Klebeband befestigt.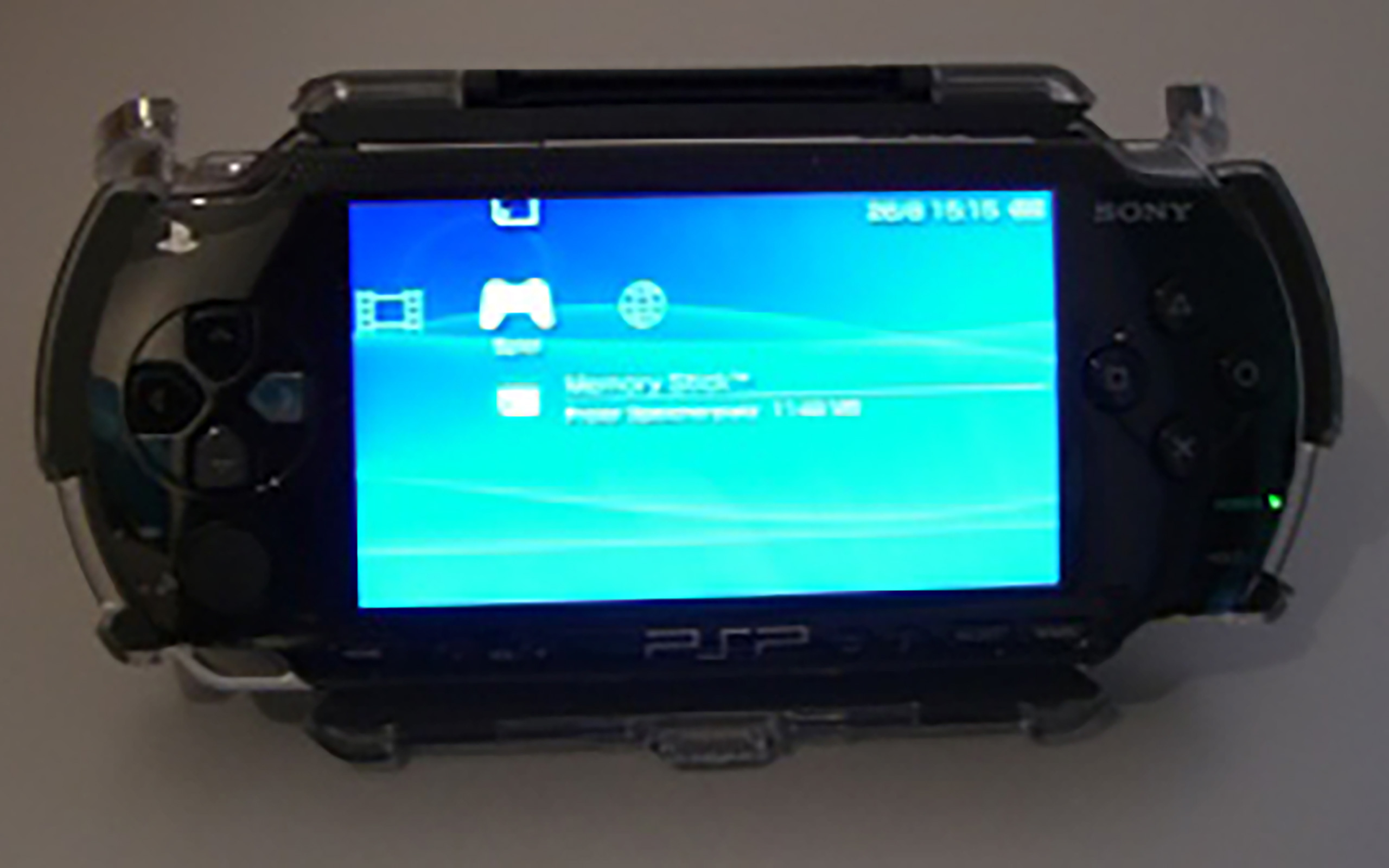 Jetzt steht meine PSP wie 'ne 1!
Bis denn, denn,
Denise